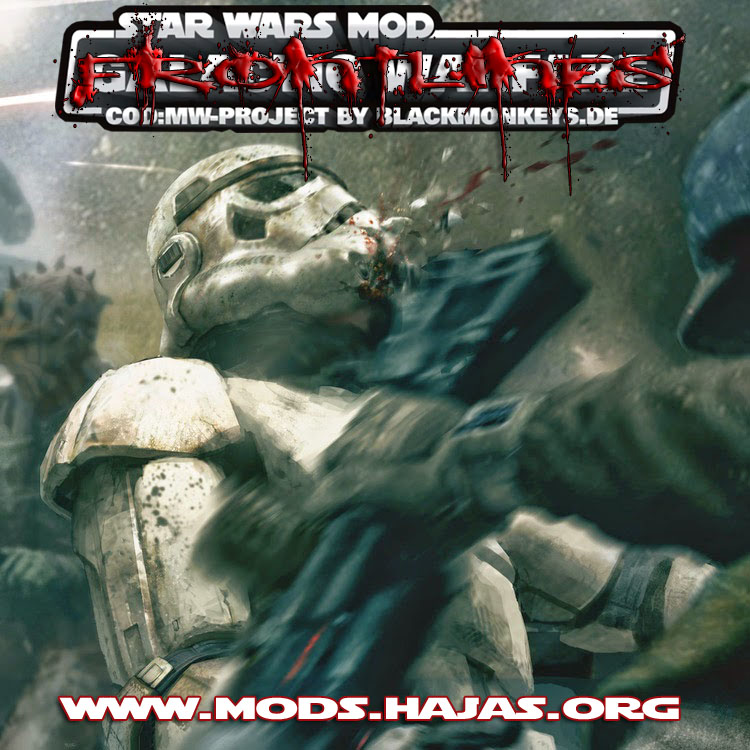 Star Wars Frontlines
development started in early
2014
and I'm working slowly on it in the short free time I found. Here are the features with their current status.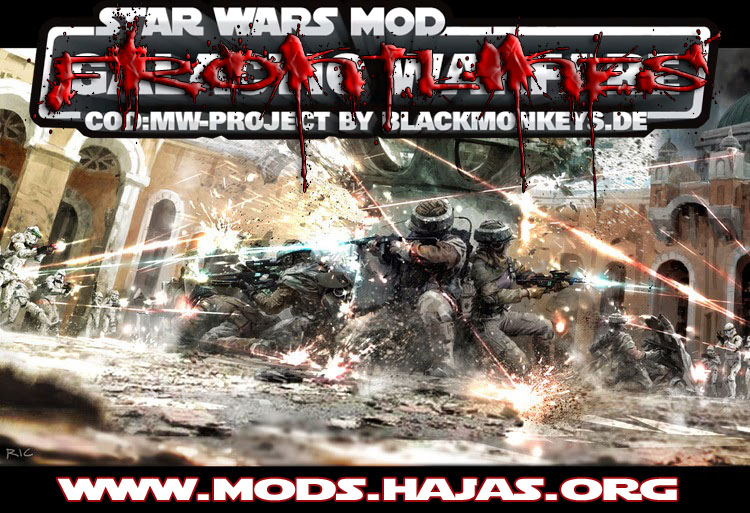 Online : Version 1.1
. Main Features

:

Code: Select all

. Random Maps
. Random Gametypes with Random Objectives
. Bots to keep the server always active with brand new AI and map routes.
. Coop Mode where we can play as a Squad against several enemies with the option to add also few bots to our side.
. Intelligent Anti-Camping
. Hardcore Damage feedback
. Change maps/gametypes without the need to restart the server (keeping the BOTs)
. Killcam only available for Players, not for Bots
. Option to reset a BOT of your own team bashing him
. Bots are smarter than ever before going almost everywhere in the maps and doing every objective
. Original Bug Fixed : DOM gametype with map mp_anchorhead
. First Random Map
. Several improvments in coding/performance

.

Random Maps Available

:

Code: Select all

mp_not_a_cave
mp_anchorhead
mp_bestine
mp_jundland
mp_jundland_dusk
mp_cloud_city
mp_tatooine
mp_rebellion

.

Random Gametypes Available

:

Code: Select all

Deathmatch
Team Deathmatch
Headquarters
Domination (Random Flags with option to have 3, 4 or 5 at several locations)
Sabotage (Random Targets and Bombs)
Search & Destroy (Mix of the Frontlines' Assault gametype with Random Targets)
Capture The Flag : Classic CTF with 3 gameplay options
In Development
:
. New Gametypes

:

Code: Select all

. Very Important Droid (VID) : Original Gametype beeing converted to play with Bots
How to Play : Star Wars Frontlines - Tutorial
Enjoy!