With this tool you will be able to run any old MSX game in your modern machine.
Official Site :
http://www.bluemsx.com
Download :
http://www.bluemsx.com/download.html
Online Help :
http://www.bluemsx.com/blueforum/
Basic Installation/Configuration
Install BlueMSX following the instructions. With BlueMSX installed proceed these steps.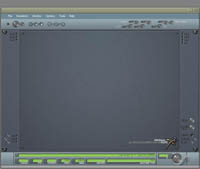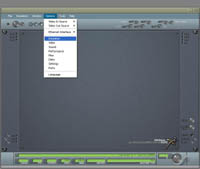 Now run the
BlueMSX
emulator. On the main screen go to Options then Emulation. Then the 3rd screen will appear. At MSX machine combo choose MSX like the image shows to run
Match Day II
. You will need to change that to run other games to other MSX machines.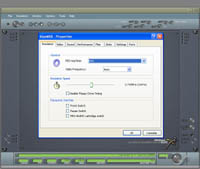 Now your
BlueMSX
is ready to run
Match Day II
.
Running a DSK file
Go to File, Disk Drive A then Insert. Then search inside the folder where you unzipped the game the file
MATDAY2.DSK
, click then choose OPEN.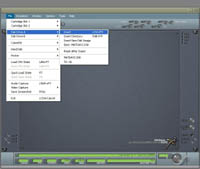 Ok, now your MSX is configured and with the right disc on his driver. So is just turn on your machine clicking in the up/left button like this image below.
Then my version of
Match Day II
will run in the autoexec of this dsk. Choose your option and enjoy this great game.